Drum Pad Overlay
The authentic, portable drumming experience
The Beat Goes On
Big beats come in small packages! With the Drum Pad Overlay, the Morph becomes a versatile and robust surface for playing a full kit, extra percussion, samples, or anything else that you might want to trigger.

With large pads and the sensitivity to handle a variety of hands, mallets, and even feet, the Drum Pad Overlay gives you hands-on control of your percussion and other sounds with the portability and reliability of the Morph.
Smack It. Stick It. Tap It.
Play 7 large pad areas and up to 13 programmable zones. The drum pad overlay can be played with fingers, sticks, or even placed on the ground as an expression/footswitch controller. Adjust the sensitivity of each pad using the free SenselApp.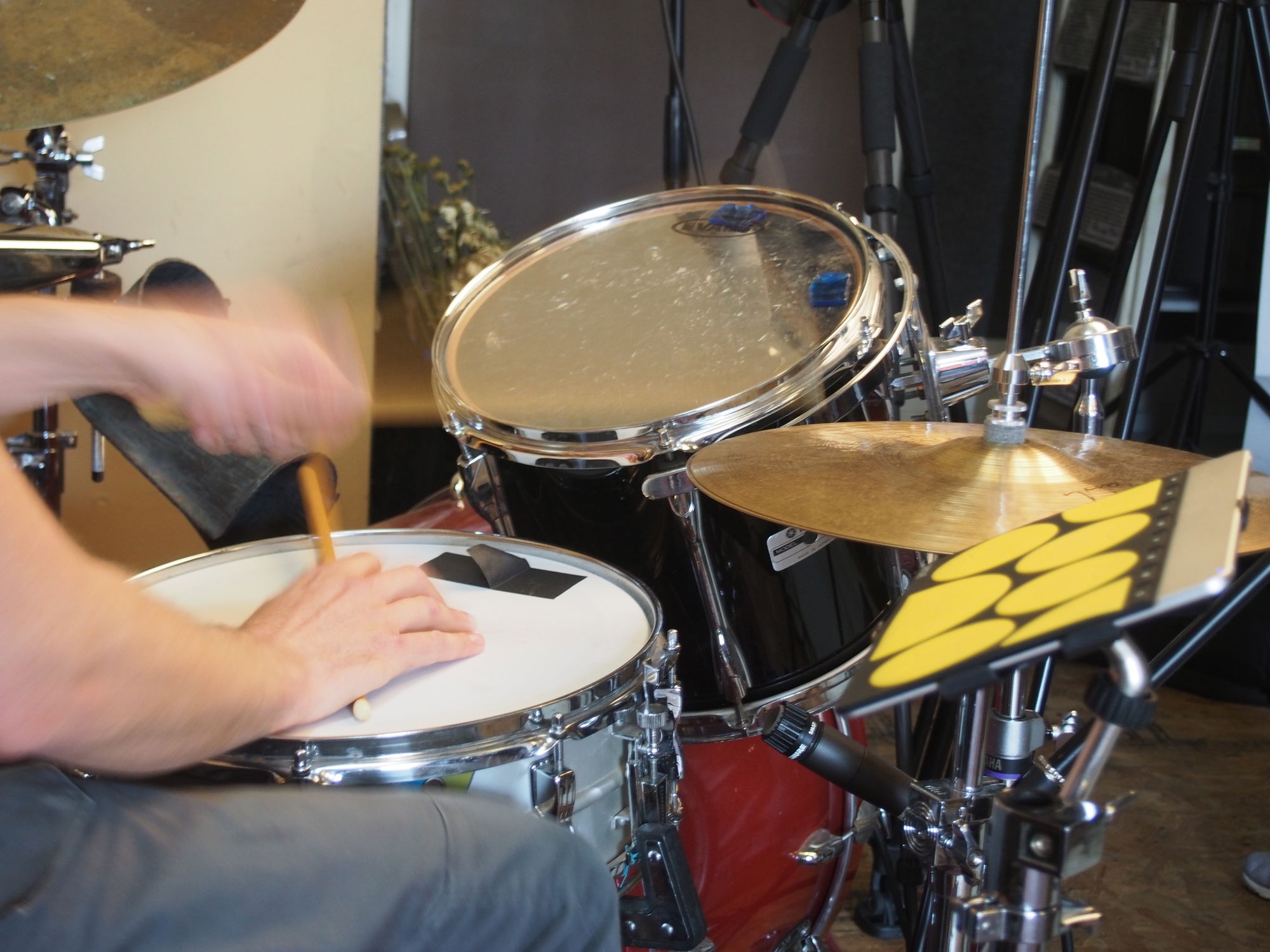 Add To Your Kit
The portable and versatile Morph can fit with any existing drum setup. Use the Drum Pad Overlay to add electronic drums to an acoustic setup, to trigger samples, or to play modeled/synthesized drums like tabla with pressure and pitch-bend expression.
When you place the Drum Pad Overlay on the Morph, you'll automatically enter a mode with super-short latency and fast scanning speed - so you'll never miss a hit.
Need some sounds to go with your Drum Pad Overlay? Fill up on
free sound packs from Sensel
.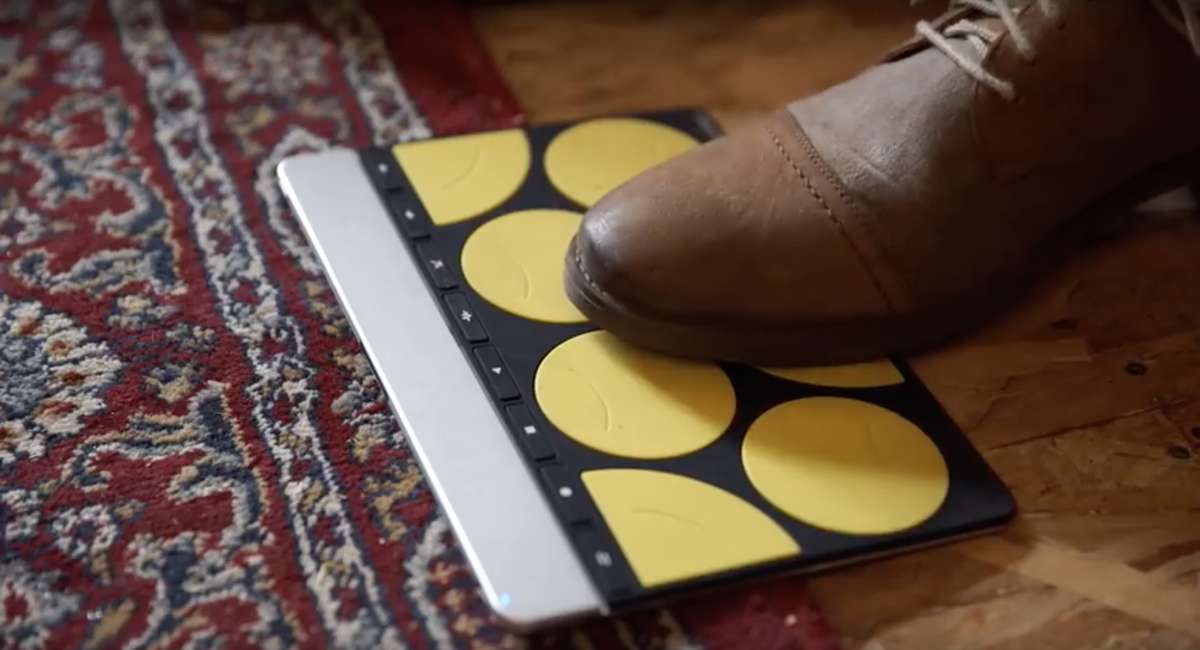 Native To MIDI & MPE
Whether you're triggering an electronic drums brain, a sampler, or software, the Drum Pad Overlay and the Morph make control and communication easy. Go deeper in control on the Drum Pad Overlay's large and sensitive pads with MIDI Polyphonic Expression (MPE).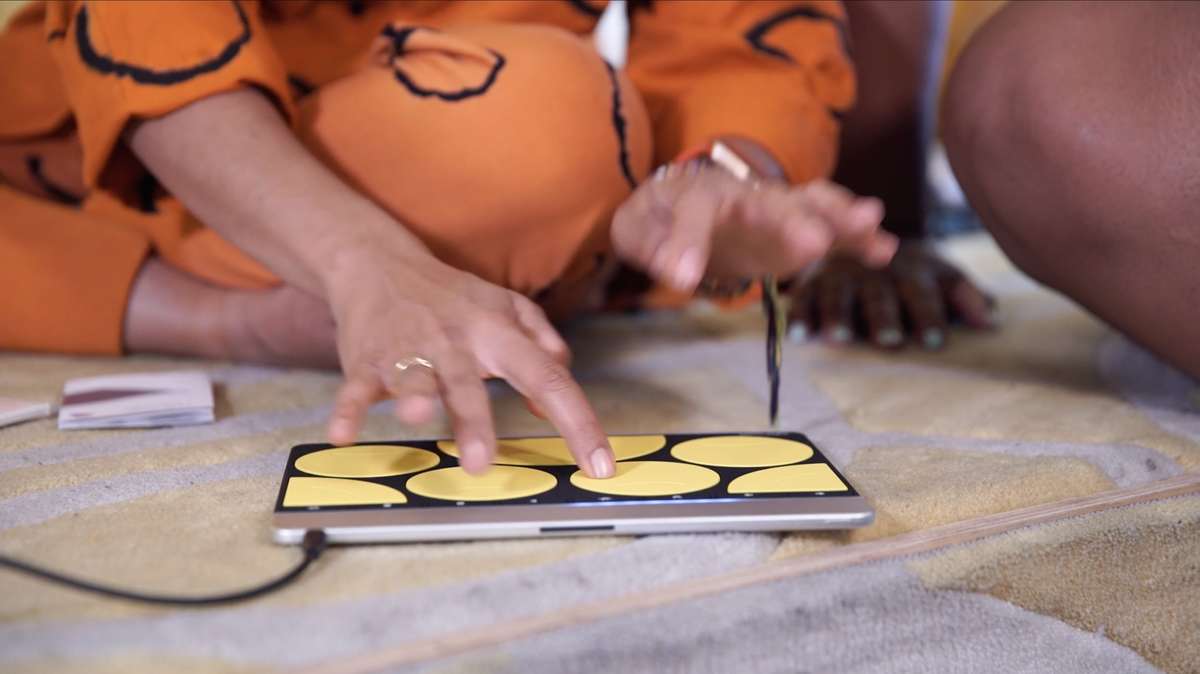 Plug It In, Move It Around
Connect your Morph with the Drum Pad Overlay via USB, Bluetooth, or directly to a microcontroller such as Arduino or Raspberry Pi using the developer's cable. As a MIDI class compliant device, the Morph can also be connected to any USB-to-MIDI or USB-to-CV controller and used directly with hardware!